۵ نفر از افراد مشهوری که از کرایوتراپی استفاده میکنند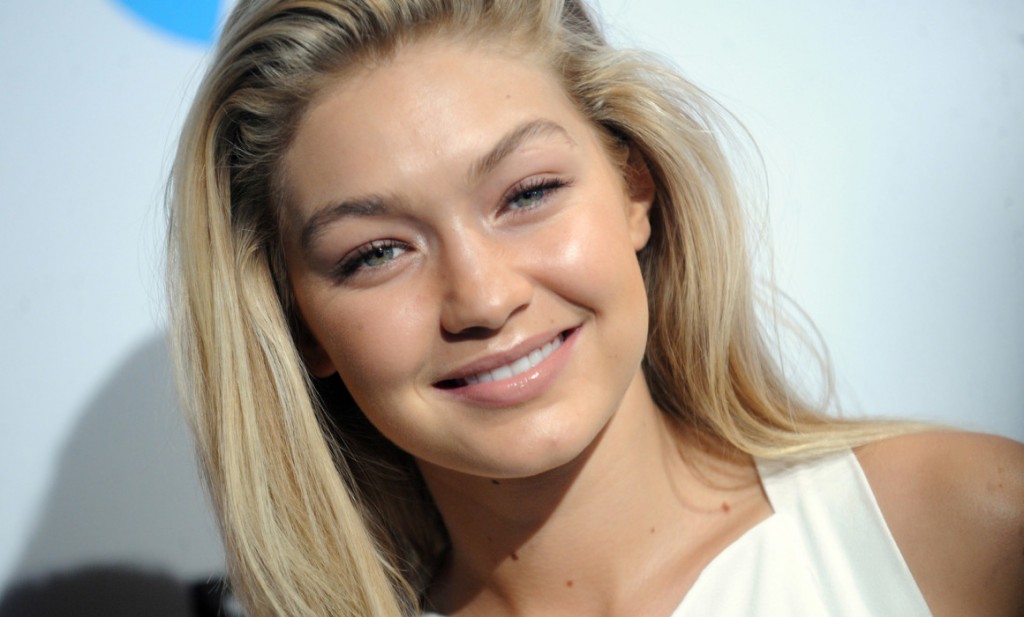 It's no surprise that CRYOtherapy has made quite the name for itself among everyone from athletes to celebrities because of its incredible benefits. From athletic recovery to anti-aging to providing a rush of endorphins, CRYOtherapy offers something for everyone. These five famous athletes and celebrities below swear by CRYO. Keep reading to find out why!
Christian Ronaldo
When it comes to football it doesn't get any more impressive than Christian Ronaldo. This football star has made a legendary name for himself in the world of sports. After his rigorous workouts and training sessions Ronaldo turned to CRYOtherapy to ease his recovery and boost his performance. He loved the results so much that he decided to have a CRYO machine installed in his own home.
Prince Fazza (Sheikh Hamdan)
Prince Fazza, the Crown Prince of Dubai is one of the most famous royals in the world. He has captivated millions with his Instagram pictures of his international adventures and sporting endeavors. From endurance horse racing to biking there is little in the way of sports that Prince Fazza hasn't mastered. His admirable athleticism led him to discover CRYOtherapy. Like Ronaldo, he was so impressed with the results that decided to have a CRYO chamber installed for private use in his home and has even posted about it on his Instagram!
Jennifer Anniston
Jennifer Aniston is the definition of aging well. The 46 year old has been able to defy the effects of aging by frequently using CRYO. Not only does she love the impact it has on her skin, she uses it for the rush of mood boosting endorphins it provides immediately after every session. With her regular use of the treatment it's no wonder why she glows on and off the red carpet.
Jessica Alba
Jessica Alba's enviable good looks and acting abilities have established her as a Hollywood A Lister. Despite being 34 years old Alba gives most 20 something's a run for their money. With her repeated use of CRYOtherapy it's no wonder Alba has an incredibly toned physique and youthful glow. Alba describes CRYOtherapy as one of her biggest beauty secrets. Luckily for us it's not a secret anymore!
Gigi Hadid
This supermodel doesn't need an introduction. From her stunning looks to her ability to captivate a catwalk, Gigi Hadid has cemented herself as an icon in the fashion industry. Hadid recently began using CRYOtherapy along with her musician boyfriend, Joe Jonas. Hadid's mom, Yolana Foster, who was also a supermodel is a regular CRYO user as well!
Reference: http://cryo.com/cryotherapy/5-famous-people-who-use-cryo/